During our 2021 Annual Holiday Shutdown, SWEAT wants you to enjoy spending time with family and friends
Member Announcements
|
Did you know
|
Member Corner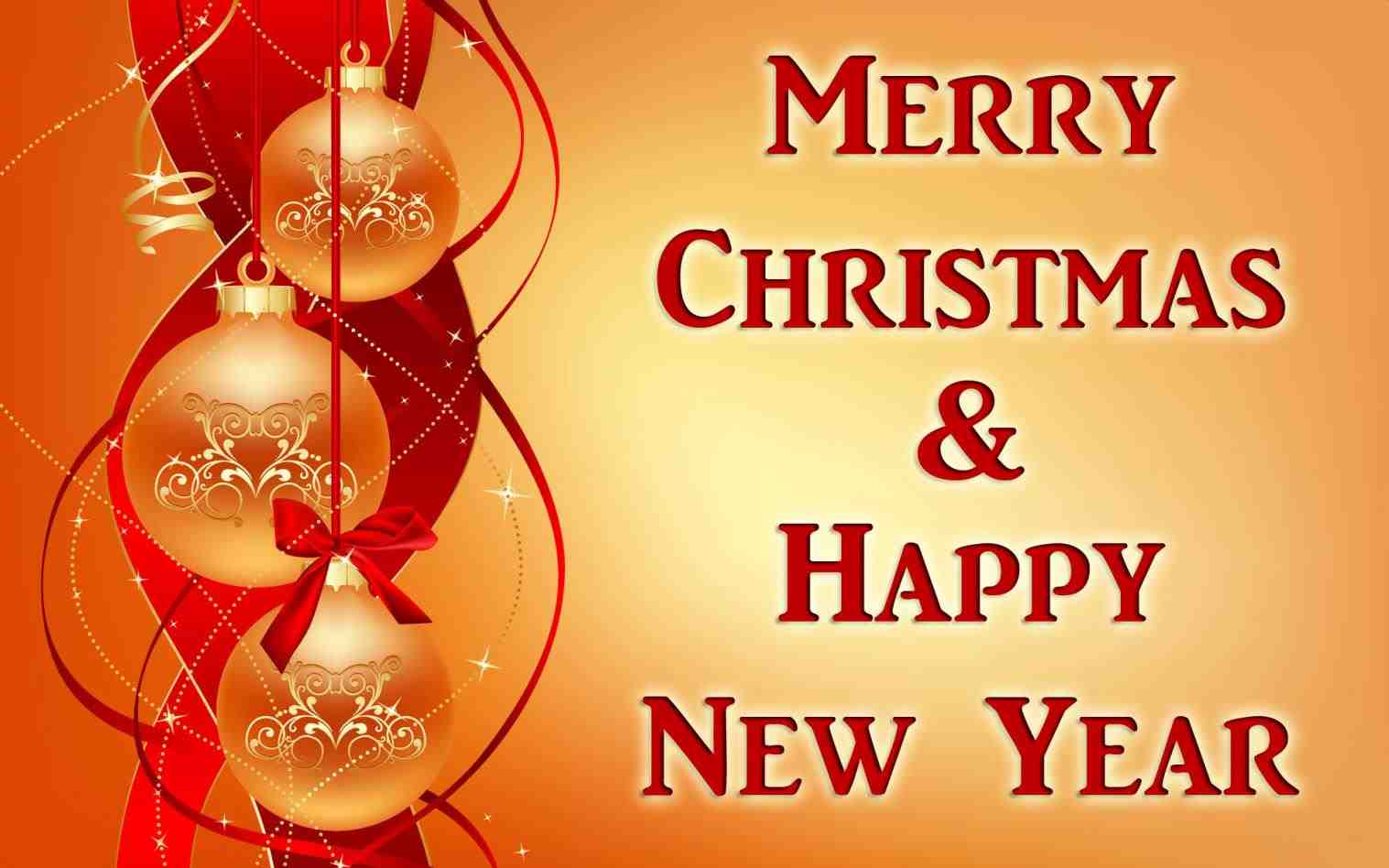 SWEAT announces our annual holiday shutdown
SWEAT wants to wish our members and guests a very Happy Holidays!
Each year, SWEAT conducts an annual holiday shutdown between Christmas Eve and New Years Day for a studio refresh!  In previous years, the refresh included re-investing in new equipment, reorganizing our space, painting, and updating our flooring.
This year, we extended the shutdown an extra few days to allow for our staff to relax and unwind and we encourage our members to do the same!  We've all worked hard in 2021 to return to the fitness levels we enjoyed prior to the COVID-19 shutdowns and we have earned a holiday break.  For those of you who desire to continue your workout routines, you can take advantage of our pre-recorded videos on demand.
We officially shut down after our last class on Saturday, December 18th and we invite you to come join us when we will reopen on Monday, January 3rd, 2022!  And, when we reopen, everyone will be required to wear a mask indoors while exercising, irrespective of our vaccination status.
From the entire SWEAT team, we wish you a very Merry Christmas and a Happy New Year!