How To Check-in, Cancel, or Join an Upcoming Service Using the SWEAT Web Client App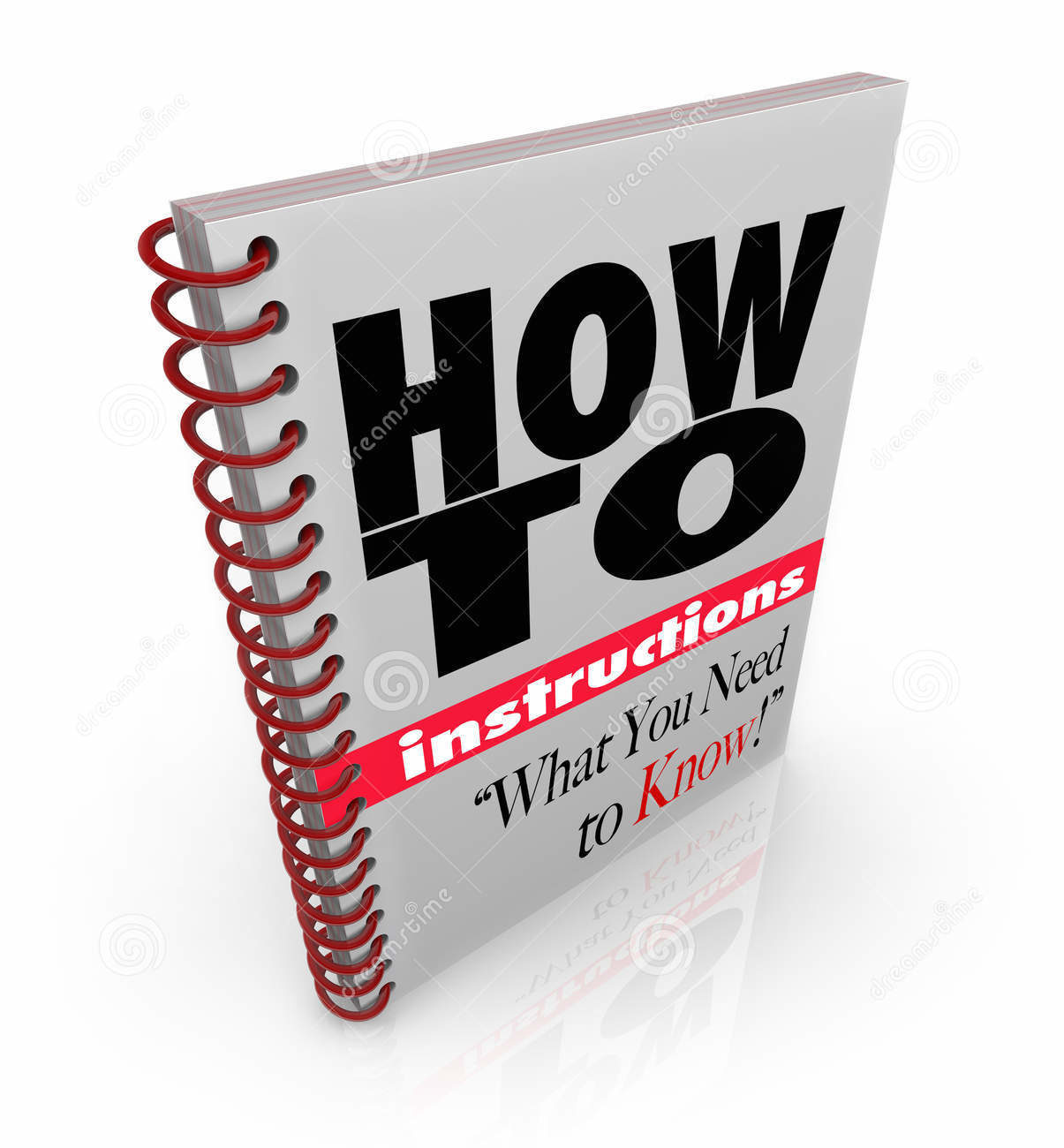 Check-in, Cancel, or Join an Upcoming Service Using the SWEAT Web Client App
With the SWEAT Web Client App, you can check into or cancel a service quickly or join your virtual service via Zoom, while you are on-the-go.  Whether on a computer or on a tablet, you can keep your services organized and up-to-date.
To check-in or cancel an upcoming service in the SWEAT Web Client App (refer to the image on the left):
Open the browser of your choice, type https://www.wellnessliving.com/schedule/sweat_cycling_studio__personal_training or click on this link to launch the SWEAT Web Client App, and log in.  You will see your initials or your profile picture in the upper right corner.
When the main screen appears, tap My Schedule on the top of the screen. Your Upcoming Services are displayed.
Find the service (class, appointment, or event) you wish to Join the Zoom session, Cancel, or Check-in into.
Press the Join Session button to participate in the Zoom virtual service, or press the options menu (the three dots to the right of the service) to reveal the available options for this service (Cancel Session or Check-in).
Select Cancel Session and a confirmation message will appear.  Click OK to complete the cancellation.

IF YOU HAVE ADDITIONAL QUESTIONS, PLEASE ASK A STAFF MEMBER FOR ASSISTANCE