Your Weekly Tips and Tools #082320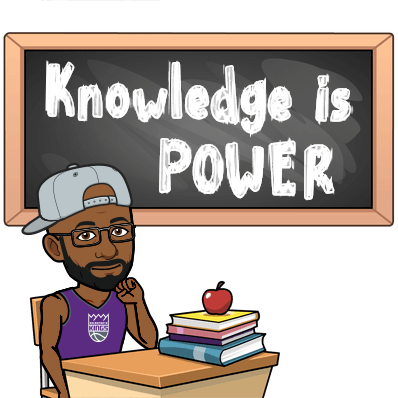 Health and Diet
Use your melon! Watermelon is a sweet and healthy way to cool off this summer. It's a terrific source of the antioxidant, lycopene and vitamins C, A, and B6. It also contains a lot of water – a great way to keep hydrated in the hot sun! One cup of watermelon contains about 60 calories, zero fat, and counts as one fruit serving.
Fitness
Rome wasn't built in a day, and you won't be either! If you've spent the last 10 years getting yourself out of shape, don't expect to develop the body of a Roman god or goddess overnight. You can expect to see changes (sometimes dramatic) inside 12 weeks, but you have to stick with your program. Nothing worthwhile is accomplished overnight. Just remember that YOU CAN DO IT. Hang in there long enough to give yourself a chance to succeed.
Knowledge is power so don't forget to read last weeks tips