SWEAT announce plans to re-open
COVID-19
|
Member Announcements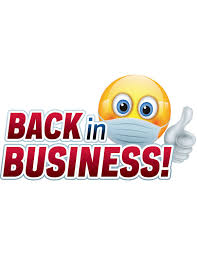 On Tuesday, September 29th, the county of San Joaquin approved fitness studios/gyms to re-open beginning Wednesday, September, 30th, under specific guidelines (for details see blog post 9/29/20 Gyms and Fitness Centers allowed to reopen in San Joaquin County).  We are so excited.  This news has been long-awaited and is welcomed.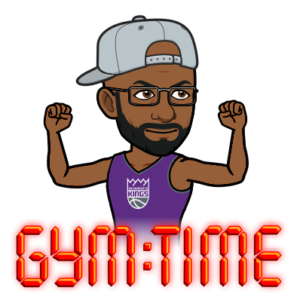 This announcement allowing some in-studio activities to resume comes with some modifications.  Our allowable simultaneous participants will now be limited to 10.  We realize that many members and prospective new guests have been eagerly awaiting this announcement too!  And while we are excited and want to accommodate everyone as quickly as possible, our priority is to make sure we have procedures in place for everyone to feel comfortable and be assured that our environment will be safe (see blog post "Will I be safe when SWEAT re-opens?").
Creating and training staff, and implementing new procedures in addition to other things necessary to open, will be completed in the days to come so that we can officially re-open on Monday, October 5th, 2020.  We will be adding in-studio classes back into our booking reservation system soon.  Check out what's available in our SWEAT mobile app under "In-studio Classes" in the Book Now tab.  We look forward to seeing everyone soon!