⭐ ⭐ ⭐ ⭐ ⭐ How many stars would you give www.SWEATstockton.com?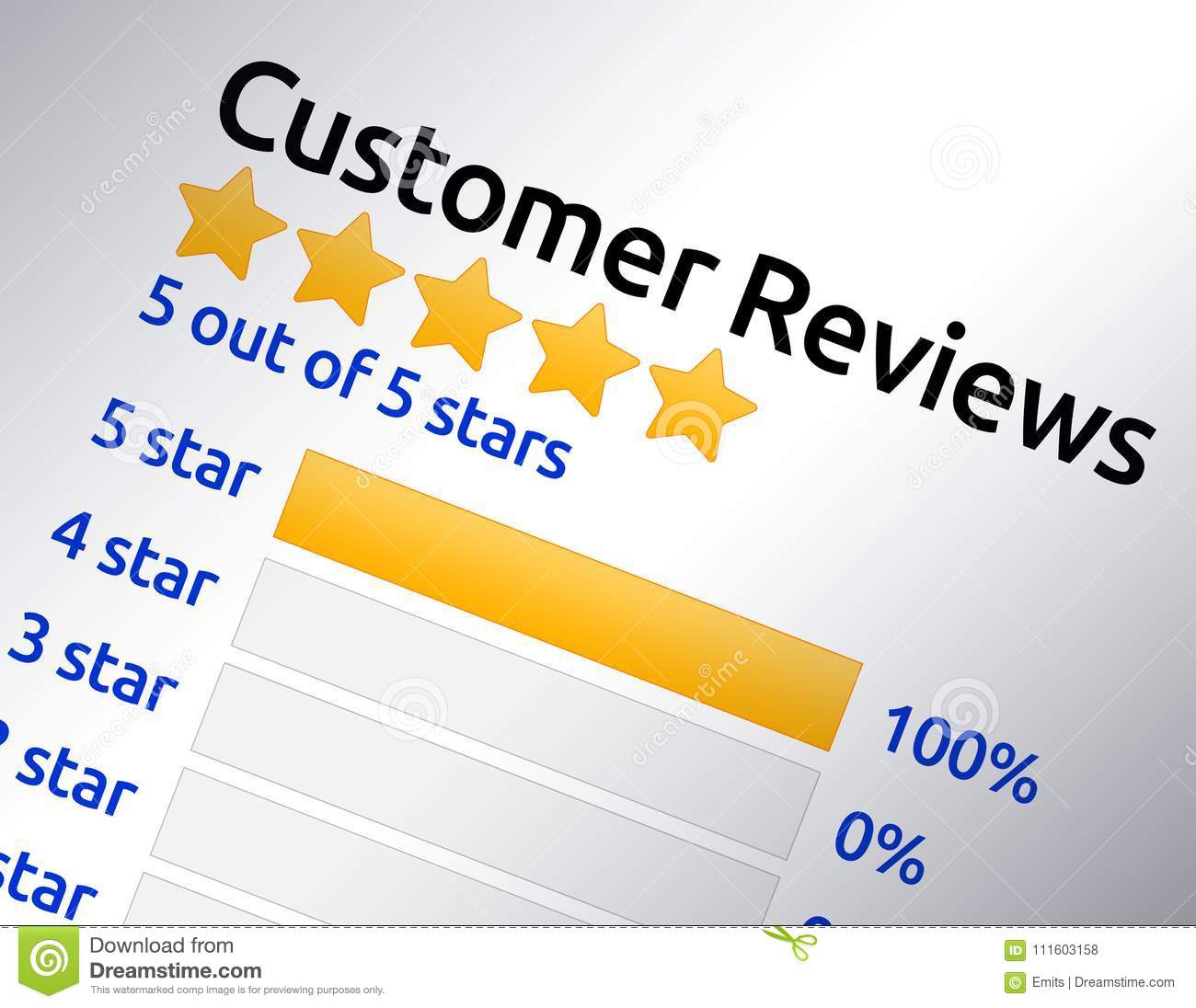 How many stars would you give SWEAT?
We want to thank our loyal members for your continued love and support through these unprecedented times.  We realize that for us to grow and return to our pre-COVID growth rates, we need others to hear from our members.  We always strive to give you the best experience possible and we'd love for you to tell the world what you think about us.  We're not perfect but we strive to be!
Review us on Yelp
Review us on Google
Review us on our SWEAT website
Don't Keep Us A Secret! Over 90% of our new members come from member referrals and reviews!  Write your review today!
#TeamSWEAT Staff & Instructors