Your Weekly Tips and Tools #080220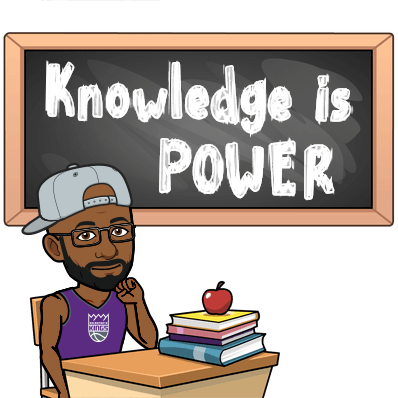 Tips and Tools
Health and Diet
Time your eating and activity patterns correctly. Don't go all day without eating or you'll be more like to binge on unhealthy foods when you do finally eat. If most of your physical activity takes place during the day, make breakfast and lunch your larger meals. Enjoy small, healthy snacks in between meals. Keep things light and lean in the evenings. Remember, food is fuel. Use the energy when you need it most.
Fitness
Some people are naturally more flexible. Flexibility is primarily due to one's genetics, gender, age, and level of physical activity. As we grow older, we tend to lose flexibility, usually as a result of inactivity rather than the aging process itself. The less active we are, the less flexible we are likely to be. As with cardiovascular endurance and muscle strength, flexibility will improve with regular training.
Catch up on last week's tips here.