Your Weekly Tips and Tools #072620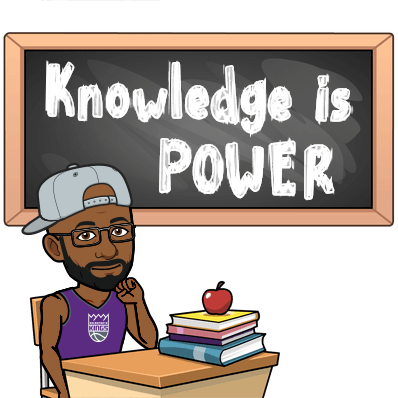 Tips and Tools
Health and Diet
Diabetes is a non-negotiable condition. That means your options are limited if you have diabetes or are predisposed to the disease — it's essential to adopt good behaviors in order to improve your condition or lower your risk of developing diabetes. Maintain or achieve a healthy weight by following a sensible diet and getting daily physical exercise. When motivation lags, think of your health.
Fitness
One of the easiest ways to monitor your exercise intensity is to rate perceived exertion (RPE). Whether you walk, jog, bicycle, bench step, climb stairs or perform low-impact aerobics (i.e. Kangoo Jumps® or POUND®), your exercise intensity should be within a range of comfort. Perceived exertion is assessed by using a 0 to 10 chart to rate the feelings caused by your exertion. (with 0 being no exertion and 10 being maximum effort). This scale corresponds more to a feeling of breathlessness.  The recommended RPE range for most people is usually between 3 (moderate) and 5 (strong) up to 6-8 (vigorous) for high-intensity interval training.
Want even more tips?  Check our last post here.