3 Ingredient Recipe – Caramelized Butternut Squash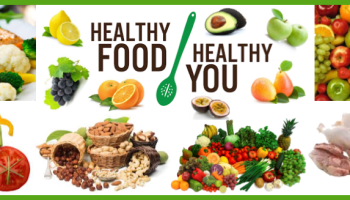 3 Ingredient Recipe
Caramelized Butternut Squash
Serves 8
Ingredients
1 (2lb) tray of Costco Butternut Squash
3 tbsp. of melted butter substitute (Smart Balance or Earth Balance)
1/3 cup of brown sugar
*Optional – salt and pepper to taste
Directions
1. Preheat oven to 400 °F.
2. Place the butternut squash in a baking dish approx. 9″ by 13″.
3. Add brown sugar, melted butter, salt and pepper, and mix until the butternut
squash is coated with the other ingredients.
4. Bake for about 50 minutes, turning the squash every 15 minutes or so, until
the butternut squash is cooked throughout and the sauce starts to thicken.
5. Remove from oven, let cool for 5 minutes and serve.
A perfect compliment to our Brown Rice w/Dried Apricot and Scallions recipe.  Enjoy!