SWEAT Is Leading The Way With Technology
COVID-19
|
Tips and Tools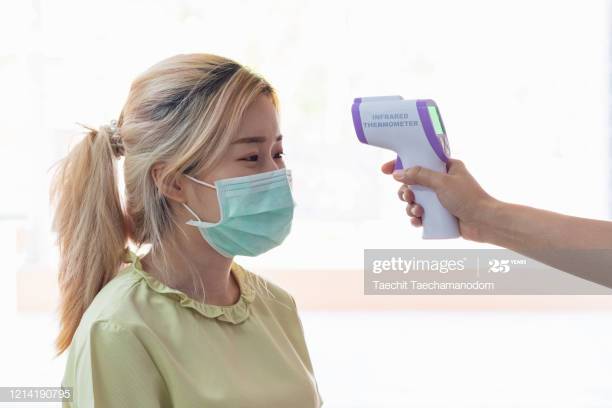 SWEAT Is Leading The Way With Technology
If there is one thing the COVID-19 pandemic has shown the fitness industry, it's that technology can be very beneficial as a safeguard for gyms.  From online classes to checking in with staff via Zoom, technology kept our SWEAT Team connected to our members and visitors during the shutdown.   And, SWEAT is committed to continuing to be at the forefront of using technology moving forward.
SWEAT has always known the value of using technology to automate processes which is why we invested in and partnered with a feature-rich WellnessLiving scheduling software system.  A powerful WellnessLiving feature allowed SWEAT to implement iPad-based kiosks at the front desk for self-check-ins and new member registrations.   However, we have since removed the kiosks and currently recommend our members use our full-featured SWEAT Mobile app for registering, booking, and checking into our services (classes, appointments, and workshop events).  Using SWEAT's Mobile app to book services is key to helping us facilitate social-distancing guidelines and maintain new capacity limits.   With the SWEAT Mobile app, you are also able to reserve your exact placement on the main exercise floor or your favorite RealRyder spin bike.
Download our SWEAT Mobile app for FREE for iOS or Android.
To limit common touchpoints, SWEAT also installed touchless hand sanitizer stations, and paper towel dispensers in our private restrooms.  We also implemented a touchless temperature scanner procedure to take your temperature upon arrival among other safety procedures.   We've learned that information regarding the Coronavirus is fluid and continually changing; SWEAT is prepared to change to meet the needs of our staff, members, and guests today, tomorrow, and beyond until a cure is widely available.