A 4th of July Treat – Broccoli Coleslaw Recipe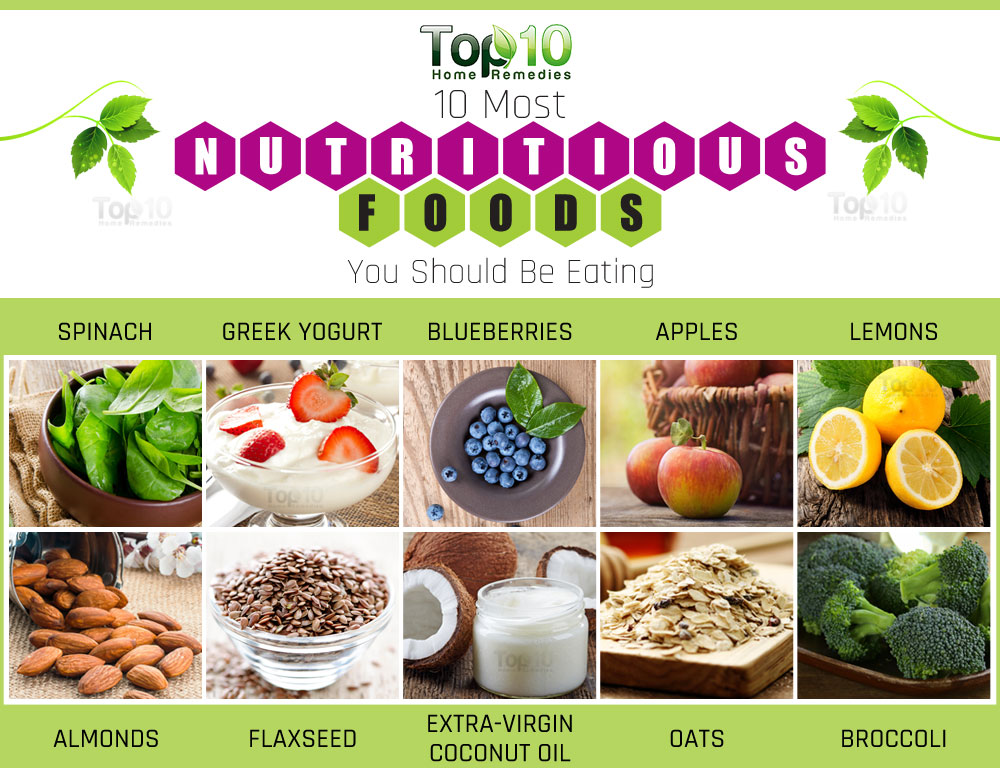 Broccoli Coleslaw Recipe
Serves 4-6
2 cups  (16oz.) Broccoli Slaw (Located in the produce section near the bagged salads)
¼ cup  Mayonnaise (Vegans can substitute Vegenaise)
2 Tbls.  Sweet Pickle Relish
1 Tsp.  Apple Cider vinegar
1 Tsp.  Sugar
1 Dash  Black Pepper (or to taste!)
Put Broccoli in a colander and rinse with cold water let drain while preparing the dressing
In a glass measuring cup thoroughly mix together mayonnaise, relish, cider, sugar, and black pepper to taste.
Put well-drained broccoli into a mid/large glass bowl (note: glass bowls are better for chilling salads). Pour in dressing toss lightly. Cover with lid or plastic wrap and refrigerate until cold. The recipe can be prepared a day in advance.
Have some fun: Omit pickle relish, add golden raisins, sliced red apples, mandarin oranges (drained).
Chopped pecans and walnuts are also good.