When will SWEAT re-open?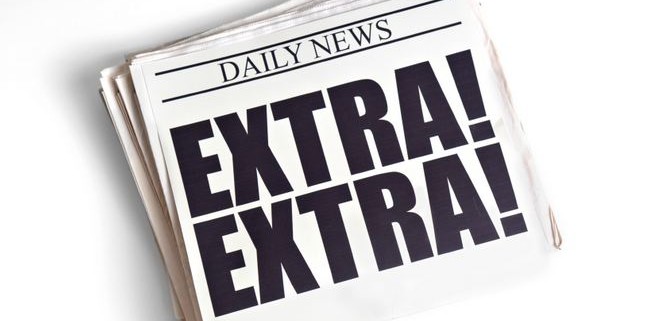 When will SWEAT re-open?
That is a very common question and the short answer is, as of 6/12/20, the county of San Joaquin has not allowed Fitness Centers/Gyms to re-open.  SWEAT will base our reopening on the guidance of the State and County.  This is an email we received from the county:
COVID-19 Update: Effective June 12, 2020, the following have been approved for re-opening in San Joaquin County and all cities within the county, including Stockton. All businesses and activities must follow State Guidance documents specific to the businesses or activities that are re-opening. State Guidance documents are available on the State of California website or linked on the City of Stockton website.
Reopening: 
Day Camps

Schools

Casinos/Card Rooms/Racetracks (without spectators)

Campgrounds/RV Parks/Outdoor Recreation, including pools

Hotels for personal or leisure travel 
Businesses that are still not allowed to be open include:
Bars & Wineries

Family Entertainment Centers/Movie Theaters 

Film, TV and Movie Production 

Fitness Centers – Gyms

Pro-Sports with spectator audiences

Zoos and Museums 
For additional information, please call (209) 937-8827.