C.D.C. Info on Cleaning and Disinfection in the Workplace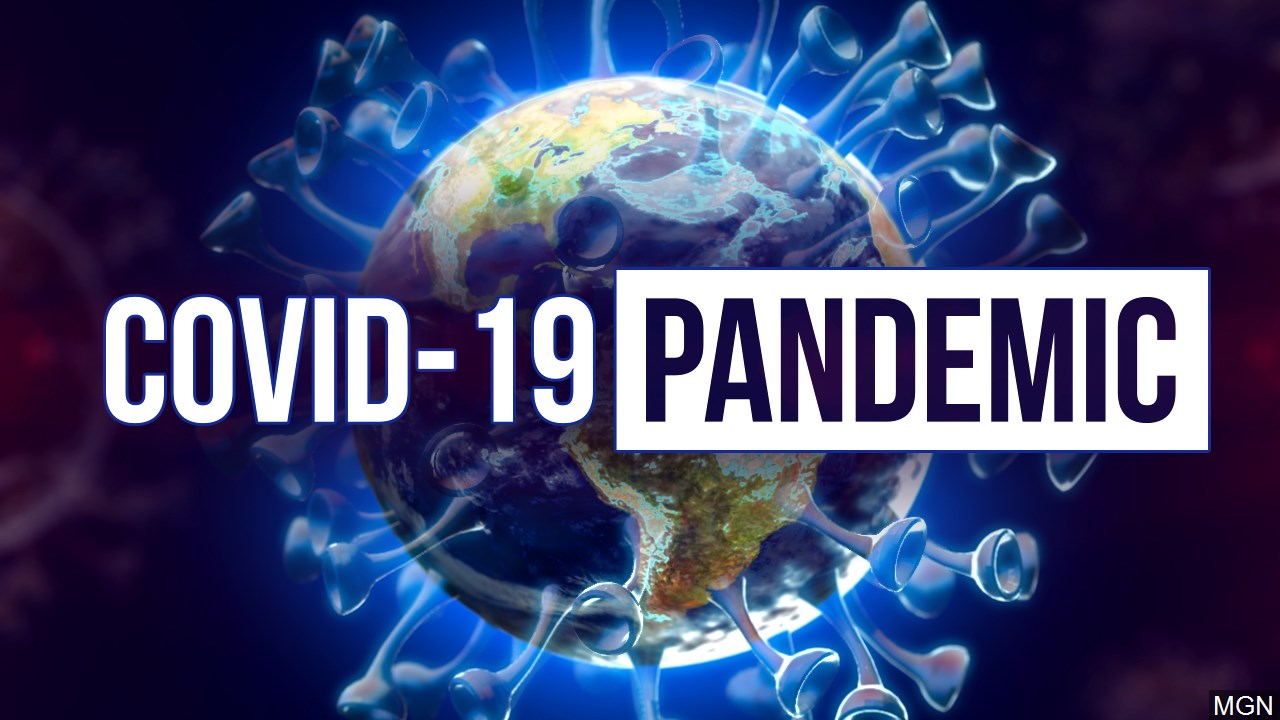 CLEANING AND DISINFECTION
Q: How do I clean and disinfect machinery or equipment?
Current evidence, though still preliminary, suggests that SARS-CoV-2, the virus that causes COVID-19, may remain viable for hours to days on surfaces made from a variety of materials. It may be possible that a person can get COVID-19 by touching a surface or object that has the virus on it and then touching their own mouth, nose, or possibly their eyes, but this is not thought to be the main way the virus spreads.
If the machinery or equipment in question are not accessible to employees or have not been in contact with someone infected with COVID-19, they will not present an exposure hazard.
If machinery or equipment are thought to be contaminated and can be cleaned, follow the CDC cleaning and disinfection recommendations. First clean dirty surfaces with soap and water. Second, disinfect surfaces using products that meet EPA's criteria for use against SARS-Cov-2external iconexternal icon and are appropriate for the surface.
If machinery or equipment are thought to be contaminated and cannot be cleaned, they can be isolated. Isolate papers or any soft (porous) surfaces for a minimum of 24 hours before handling. After 24 hours, remove soft materials from the area and clean the hard (non-porous) surfaces per the cleaning and disinfection recommendations. Isolate hard (non-porous) surfaces that cannot be cleaned and disinfected for a minimum of 7 days before handling.
Q: How can I safely use cleaning chemicals?
Follow safe work practices when using cleaning chemicalspdf iconpdf icon:
Q: In addition to cleaning and disinfecting, what can I do to decrease the spread of disease in my workplace?
Employers can also:
Q: Should I adjust my ventilation system?
The risk of spreading the virus that causes COVID-19 through ventilation systems has not been studied, but is likely low. Routine HVAC maintenance is recommended. Although it is never the first line of prevention, consider general ventilation adjustments in your workplace, such as increasing ventilation and increasing the amount of outdoor air used by the system. Maintain the indoor air temperature and humidity at comfortable levels for building occupants.
Q: If I shut down my facility as a result of a COVID-19 case or outbreak, what is the recommended way to clean and disinfect, and what is the appropriate timeframe to resume operations?
Cleaning staff should clean and disinfect all areas including offices, bathrooms, and common areas, focusing especially on frequently touched surfaces.
Operations can resume as soon as the cleaning and disinfection are completed.